Sharing before the FA Cup final, striker Erling Haaland affirmed that he is trying his best to achieve his biggest goal.
In this season, Erling Haaland has acquired individual titles in the Premier League. The Norwegian striker scored 36 goals, won the Premier League top scorer and the best player / young player double in the tournament, helping Man City to the throne completely convincingly. In the immediate future, Haaland and his teammates aim for a treble, having reached the FA Cup and Champions League finals.
"It's unthinkable to make history," Haaland told the BBC. "That's of course why they brought me in, to win titles, to win three, we have no need to hide our ambition. I will do my best to make that happen. That is my biggest dream.
Of course things are not easy. We have two finals with two quality teams, ready to do everything to destroy this goal. They have great motivation and are ready for the game. We need to play our best football to have a chance to make history."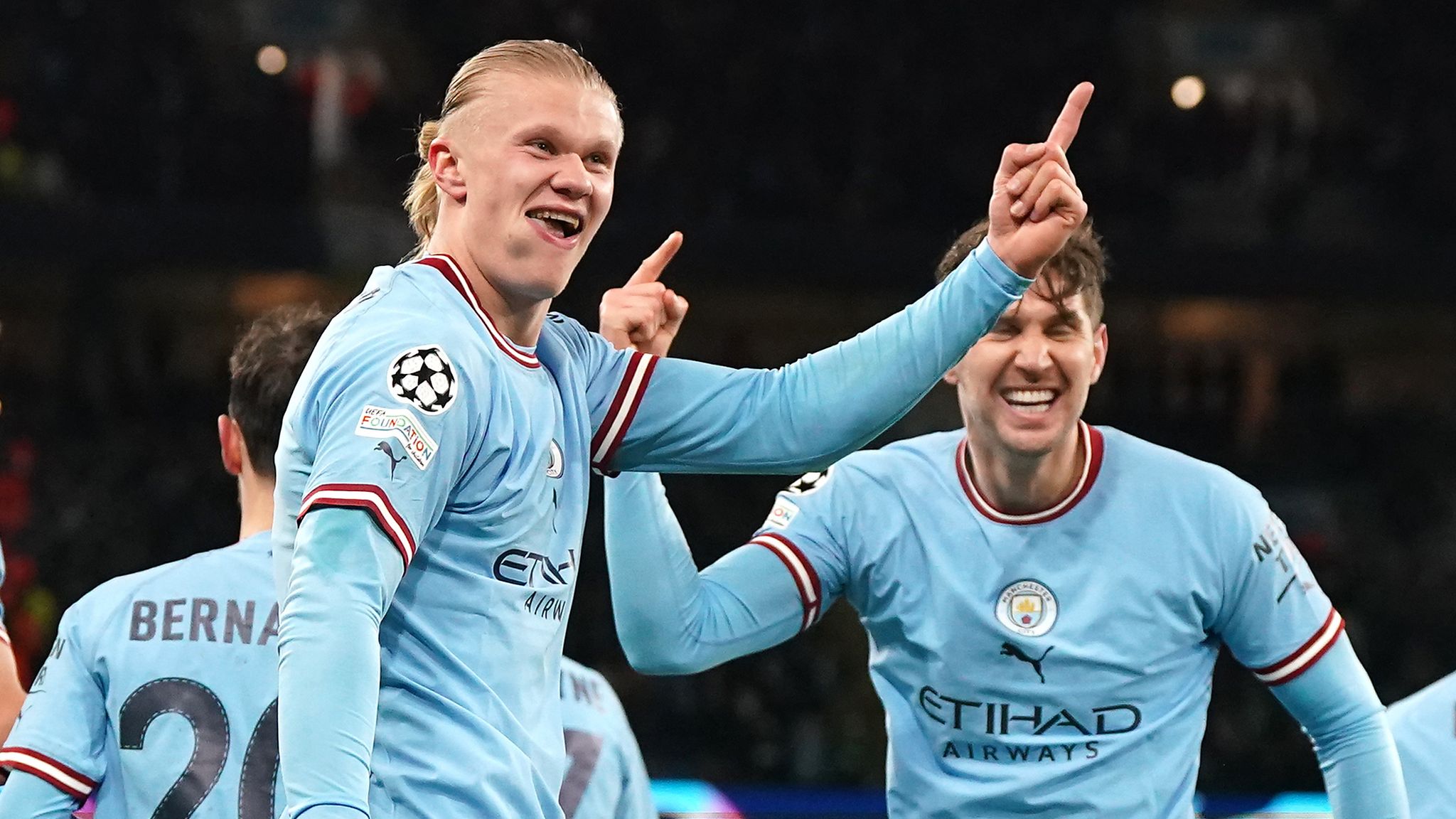 On the other side of the front line, Raphael Varane also shared confidence before the FA Cup final (21:00 tomorrow 3/6): "Fear? No, why be afraid? Every game is an opportunity and I want to challenge myself and our team against another. The most important thing is trust. We need to accept the challenge and do the best we can to win.
Man City can score from set pieces, from control play and transitions. As a defensive player, my job is to try to cut the connection between Haaland and De Bruyne.
We know we can beat them. We need 90 minutes of concentration because everything can change in seconds."