Superstar Lionel Messi will receive a salary of 54 million USD/year and play for Inter Miami to play in Major League Soccer (MLS, USA) this summer.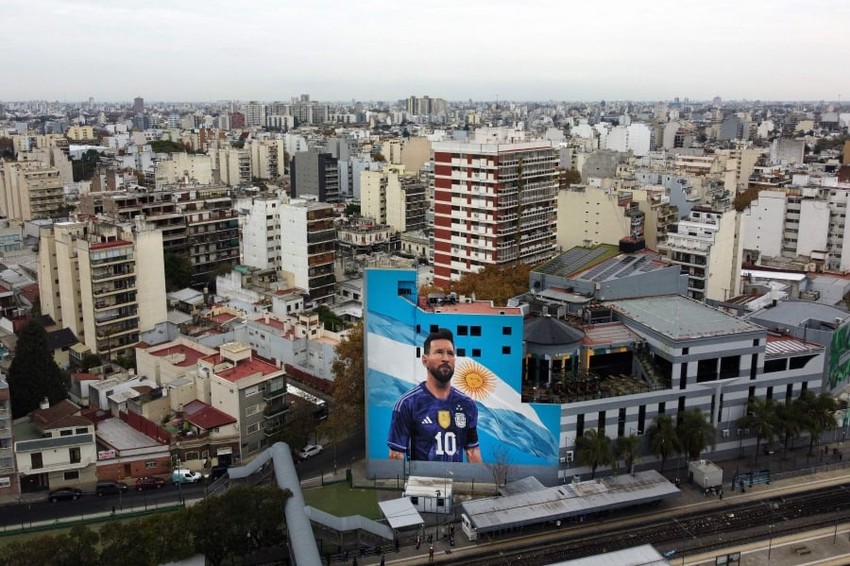 Image of Messi in his hometown of Buenos Aires. Photo: AFP
Messi is said to have agreed to join Inter Miami, on a free transfer, when his contract with Paris Saint-Germain expires at the end of June.
According to many sources such as Argentine reporter Hernan Castillo, Barcelona transfer expert Gerard Romero, Messi has agreed to join Inter Miami to play in the MLS.
The Argentine superstar has received offers from Miami, as well as former club FC Barcelona and Saudi Arabian side Al-Hilal. However, according to reports from the Argentine and Spanish markets, Miami is the most likely destination as Barcelona cannot secure a deal until they sell off players.
Last week, the SPORT website revealed that Inter Miami had offered Messi $ 54 million a year, with a contract lasting four years. Make Messi the highest paid player in MLS.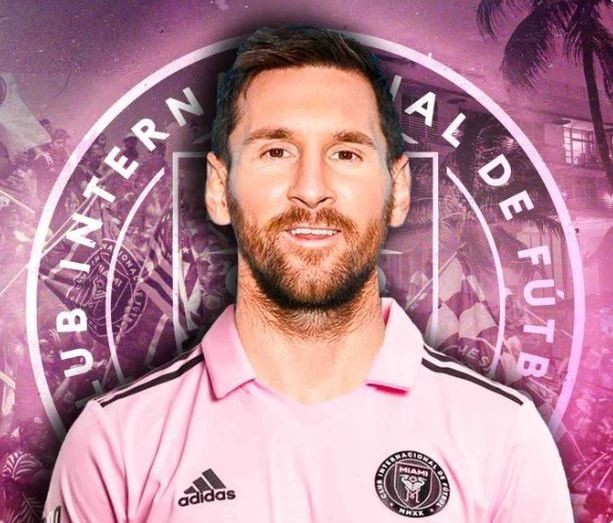 Did Messi come to Inter Miami?
Spanish journalist Guillem Balague revealed that Miami's offer for Messi includes complex sponsorship deals with popular brands like Apple and Adidas, to help pay Messi the highest salary. .
Next, Apple TV+ also secured the rights to a four-part documentary about Messi's illustrious football career. Apple TV+ is also in its first year holding the TV rights of MLS.
In 2022, Messi's team once denied that he would go to Inter Miami and receive 35% ownership of the club's shares after Messi's contract with PSG expired.
Messi, who will turn 36 in June, has 16 goals and 16 assists for PSG in Ligue 1 in the 2022-2023 season. Messi's career peaked when he led the Argentina team to the 2022 World Cup championship.
Inter Miami is currently run by chairman David Beckham, a former British player. Head coach Phil Neville, who was Beckham's former teammate at Manchester United, has just been sacked due to poor performance. In place of Neville is currently interim coach Javier Morales.