Striker Erling Haaland brought his girlfriend Isabel Johansen from Manchester to Norway, after consecutive days of partying to celebrate Man City's treble.
According to Sun Sport , Haaland has just left his Manchester apartment with his beautiful girlfriend Isabel Johansen. The Norwegian striker returned home with a rather tired look, after a series of consecutive days of partying with Man City.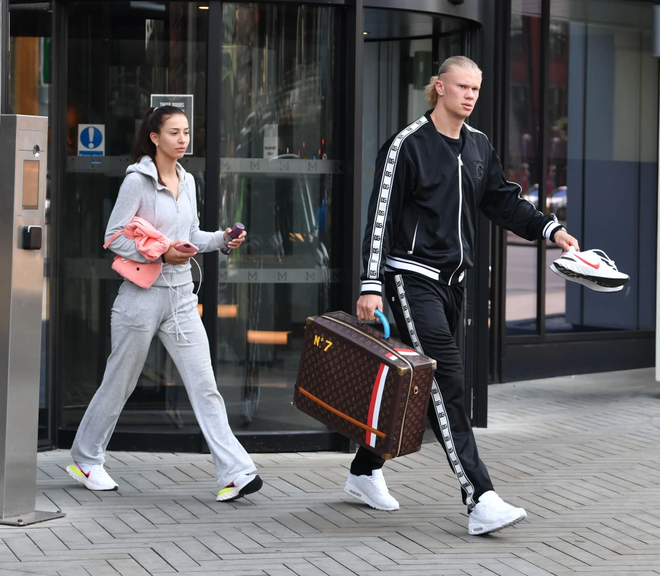 Last season, Haaland scored 52 goals in 53 matches in all competitions, greatly contributing to Man City winning a spectacular treble including the Premier League, FA Cup and Champions League.
Haaland and his teammates went through four jubilant parties to celebrate this feat, including a nightclub in Istanbul (Turkey), Ibiza (Spain), a parade in Manchester and the latest a closing ceremony held by Haaland. Coach Pep Guardiola invited in a nightclub in Manchester.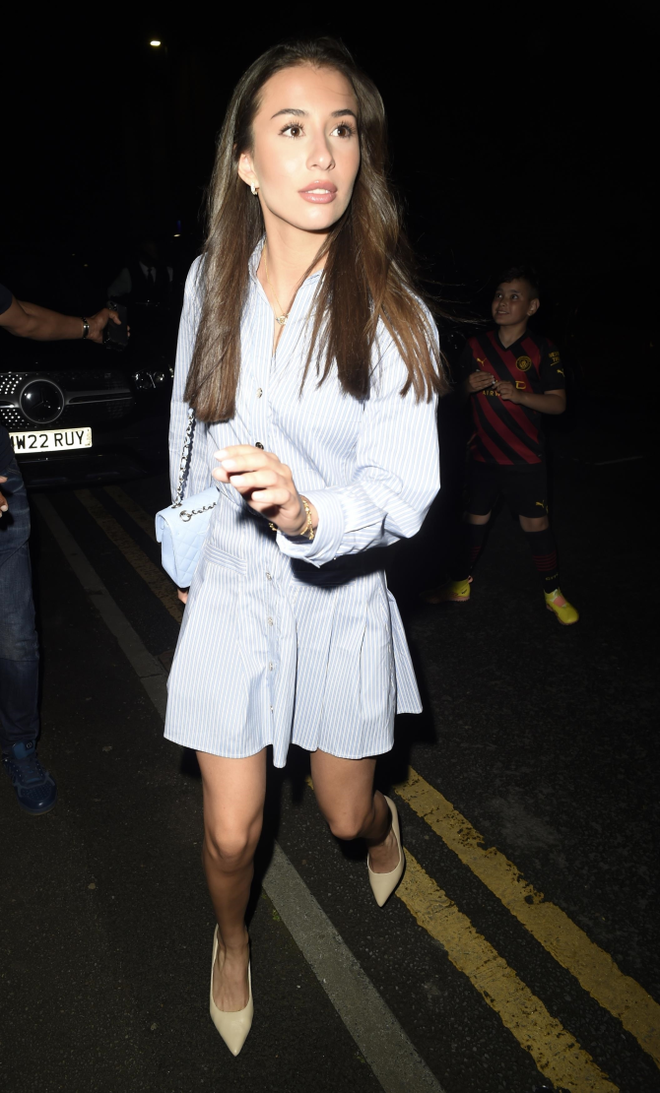 Although returning to Norway, Haaland has not yet had a summer break, but has to join the national team to prepare for the EURO 2024 qualifier. According to the schedule, Norway will host Scotland on June 17 before meeting Cyprus 4 days later.
Norway coach Stale Solbakken recently revealed that Haaland could attend the match against Scotland, an important encounter with this team in the EURO 2024 qualifier.