Man City striker Erling Haaland recently revealed the strategy that the home team will apply when playing against Man Utd in the FA Cup final on June 3.
The 2022/23 Premier League has officially ended with the throne belonging to Manchester City. Ahead of them will be two finals FA Cup and Champions League against MU and Inter respectively.
Pep Guardiola's teachers and students naturally set the goal of winning to be able to become the second English team to win the treble. First of all, they will need to overcome the first team to do so, Man Utd, the opponent in the FA Cup final.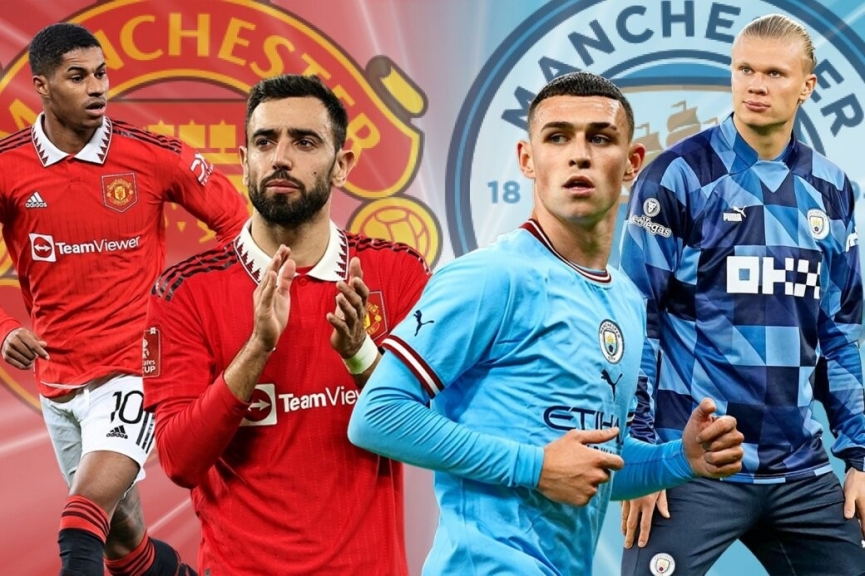 With the competitive nature of a final and the rivalry of the half of Manchester, the two teams are expected to enter the game with great caution and calculation. However, Man City's No 1 star Erling Haaland insists his team will still approach the game the way they usually do.
"Man City still have two finals left. We have to focus on one game at a time. Right now the only focus of the team is on the FA Cup final and we hope it goes well.
Hopefully it will be two great matches. It will be a great game against Manchester United first, and we will still play our own football and try to do what we are best at. It's about keeping the ball and creating chances, playing nice attacking football." MEN quoted Haaland.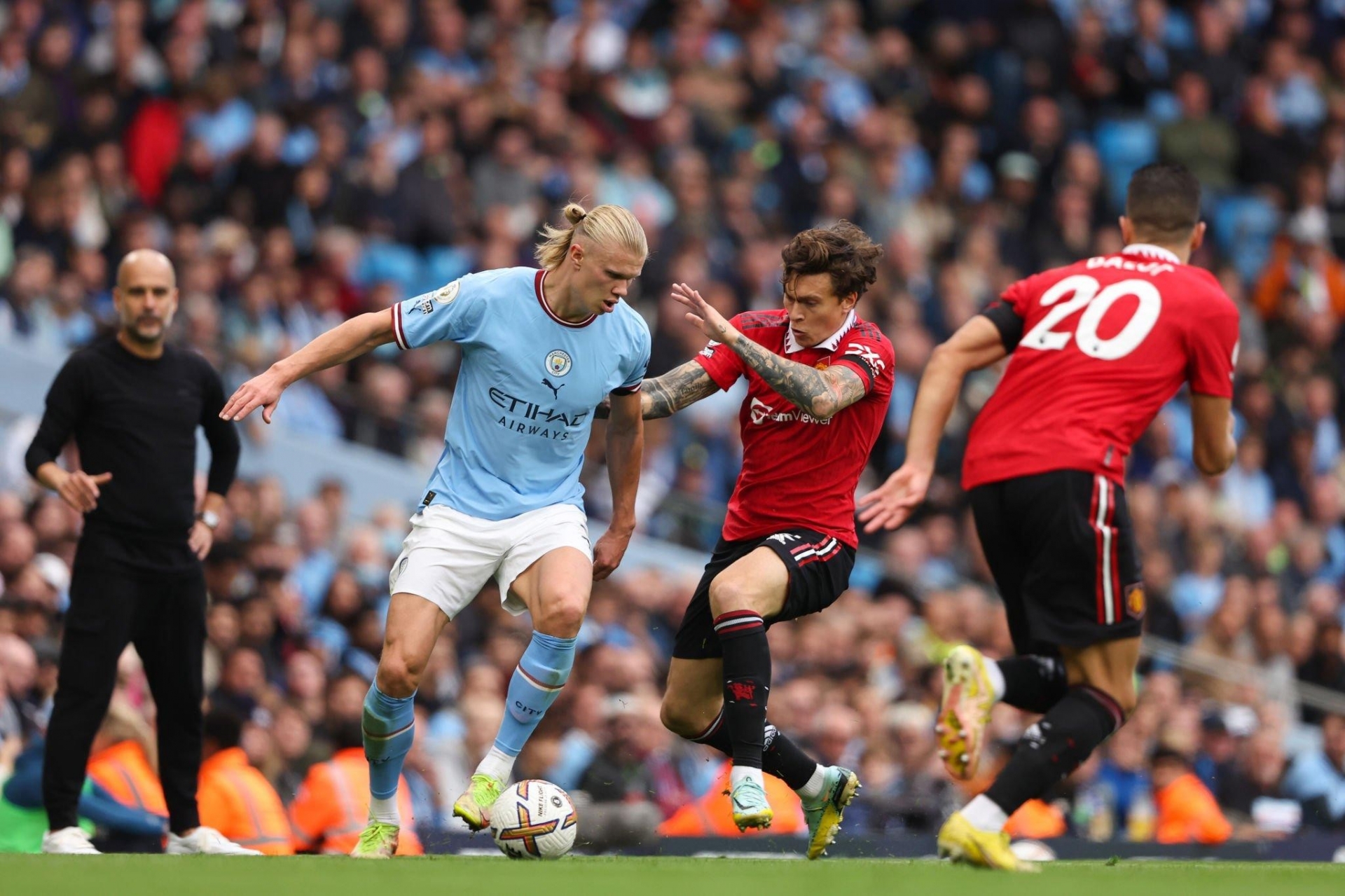 The confrontation at Wembley will be the first time Man City and United meet in an FA Cup final. This season, the two teams have only met twice in the English Premier League, each with a corresponding home win.
In the first leg at Etihad Stadium, Haaland scored a hat-trick to contribute to Man City's 6-3 victory. But in the second leg, this striker was blocked to nothing. That is one of the reasons why The Citizens lost 1-2. Therefore, he will certainly be determined not to let that happen again, especially in the FA Cup final.
Winning the FA Cup will be a great motivation for Man City when more than a week later they will travel to Istanbul to play the Champions League final with Inter. Having two titles available in the pocket will help the mentality of Pep Guardiola's teachers and students become more comfortable, thereby aiming for the final victory to complete the treble.