Ronaldo arrives at Real Madrid's rival
Contrary to rumors of joining Bayern Munich, Ronaldo was unexpectedly linked with Atletico Madrid after unusually 'disappearing' in the final match of Al Nassr.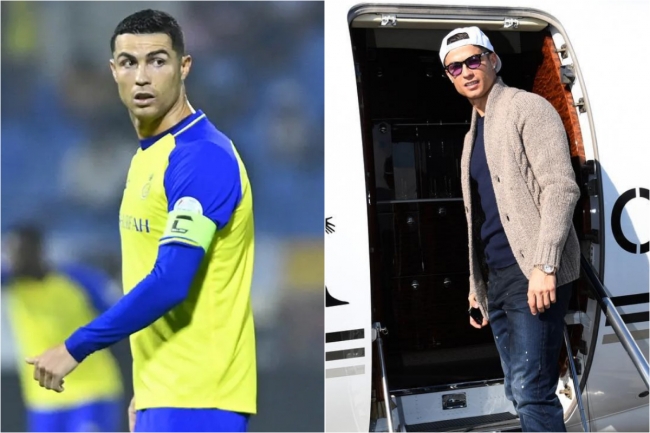 MU finished Mason Mount
According to an exclusive source from journalist Jason Curt (The Telegraph), Mason Mount has now reached a personal agreement with the Man United club, which opens up a great opportunity for Mount to land at Old Trafford in the summer. summer transfer 2023
MU will negotiate with Chelsea to be able to reach an agreement on the price between the two clubs when according to PV Fabrizio Romano, Chelsea want £80 million and according to PV David Ornstein, Chelsea want £70 million for the English midfielder.