If Parisians love Mbappe like their own child, Messi is just like a stranger visiting this land. Pleasure is few, pain is piled up. That is one sentence that sums up El Pulga's two years at PSG.
"Messi came to Paris like a king"
One afternoon in August 2021 at Le Bourget airport, thousands of people waited for a special person. None other than Lionel Messi. Even French media channels have updated every minute about the route of the Argentine superstar.
It took 10 hours for the crowd to witness the moment Messi stood waving through the window. El Pulga wore a shirt with the words "Ici c'est Paris" (this is Paris) as a greeting that could not be more wonderful.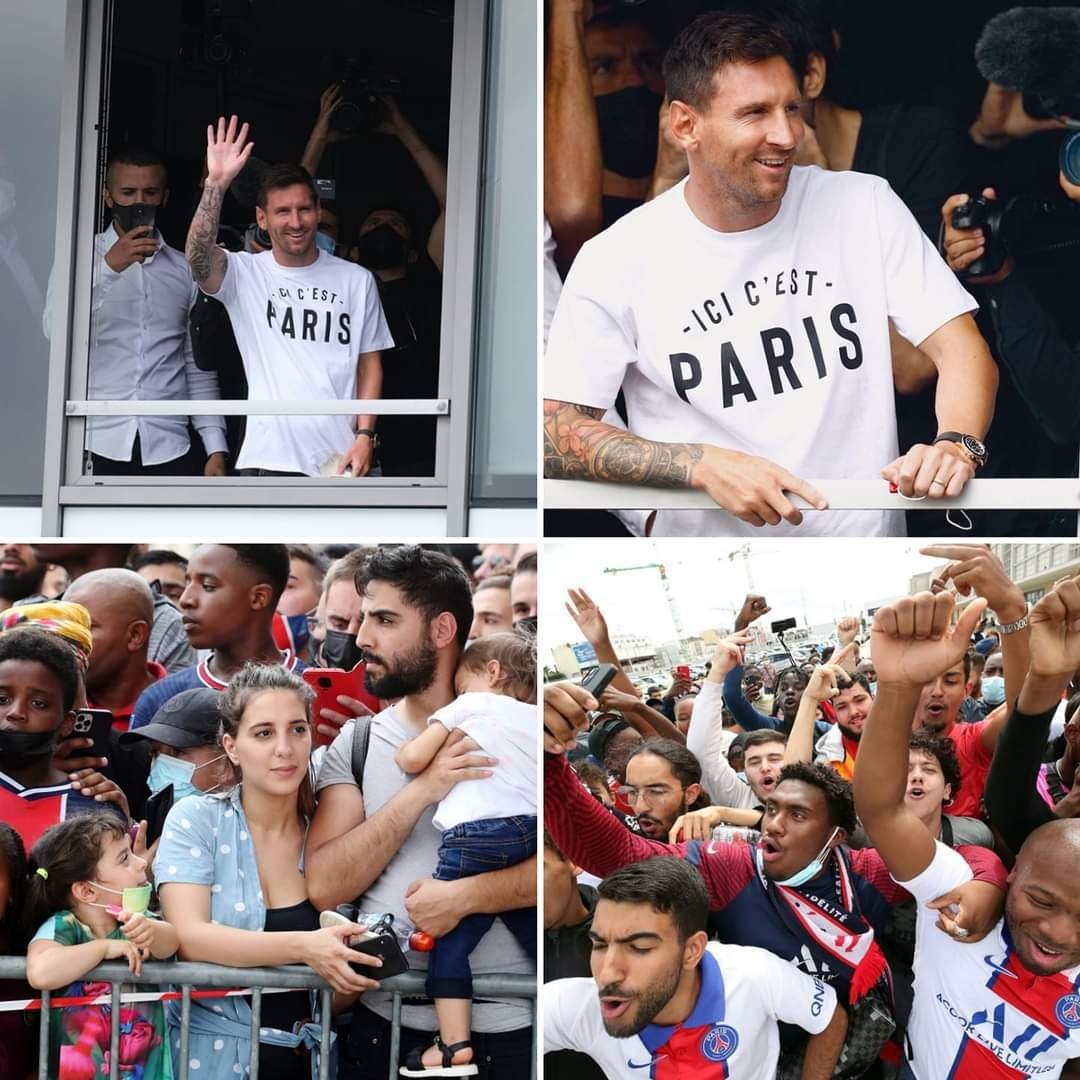 "Messi came to Paris like a king," commented Le Figaro newspaper. "Messi went to PSG for a medical check-up on a car surrounded by bodyguards, traffic police, armed police. The protection regime for Messi is no different from the head of state" – the French daily added.
The land of Paris has welcomed many superstars like Neymar, Zlatan Ibrahimovic, David Beckham or Kylian Mbappe, but to receive such a welcome, there is only Messi. The arrival of El Pulga represents what the people of Paris have long expected. One for real stars. A desire to win the Champions League tore through the sky.
However, it was those expectations and desires that became Messi's pain in Paris later. When someone expects something from you, the disappointment of not achieving it becomes a tidal wave that engulfs you. After all, that's what life is all about.
The Lost One in Paris
Nearly two years after the day he was "welcome like a king", Messi still received the cheers of thousands of people. But now, all that has changed. The praises of the past turned into insults and reproaches.
Perhaps, Messi has spent the years being pampered and wrapped in Barcelona for too long. And when leaving the "arms of Mother Earth", the superstar number 30 understood that the sky was not as peaceful as in the land of Catalunya. In Paris, things are much harsher and more brutal.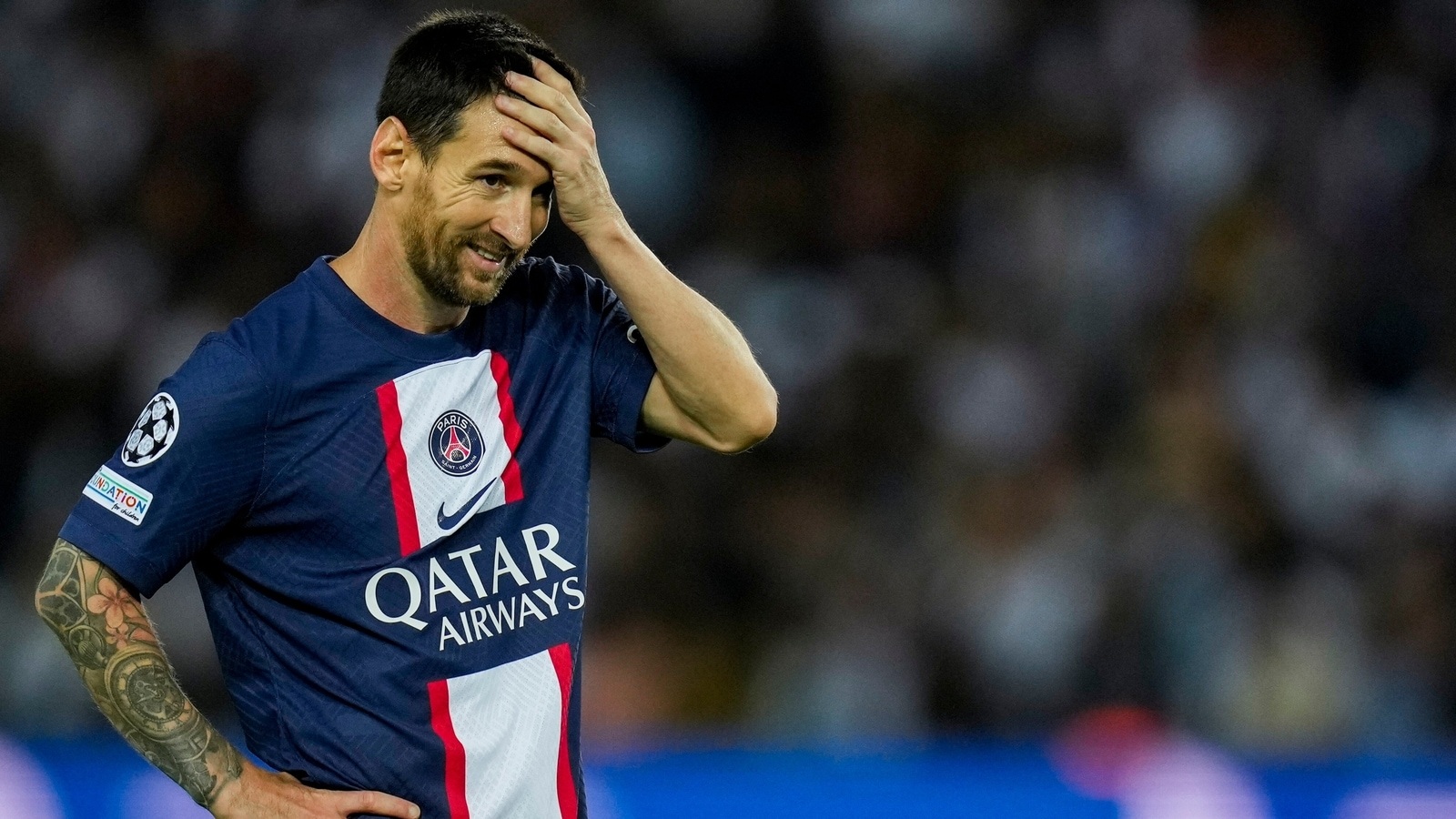 Messi does not have brothers "on the dock under the boat" like in Barcelona. Only a few fellow countrymen like Angel Di Maria and Leandro Paredes to "vent their hearts out". But then when these two players left, he no longer had enough reliable partners.
In fact, Messi has accepted a lot of humility at PSG. He refused to accept Neymar's number 10 shirt and often had to "hide" for Mbappe to shine. Have you ever witnessed the image of Messi accepting to lie under the barrier against free kicks? Of course, that never happened in Barcelona but PSG did.
Most importantly, Messi has never had a say in the PSG dressing room (as he did in Barcelona). Here, Mbappe is the "king" and the darling of the people of Paris. Perhaps, because of that, people no longer see his explosive image as he did at Camp Nou.
Since PSG were knocked out of the Champions League by Bayern Munich, Messi has played with heavy legs. Those legs could not be freed when in the stands, fans of this team often threw insults at him. People no longer see Messi's cheerful smile like in Barcelona or the Argentina team. Instead, it was a sad face, walking into the tunnel after each match.
In the same tragedy, fans saw Messi "rebellion". The Argentinian player voluntarily went to Saudi Arabia to participate in an advertisement without asking permission from the team's leadership. As a result, he received a two-match suspension. Although Messi accepted to apologize, everyone understood that, since that time, his love for Paris has been exhausted.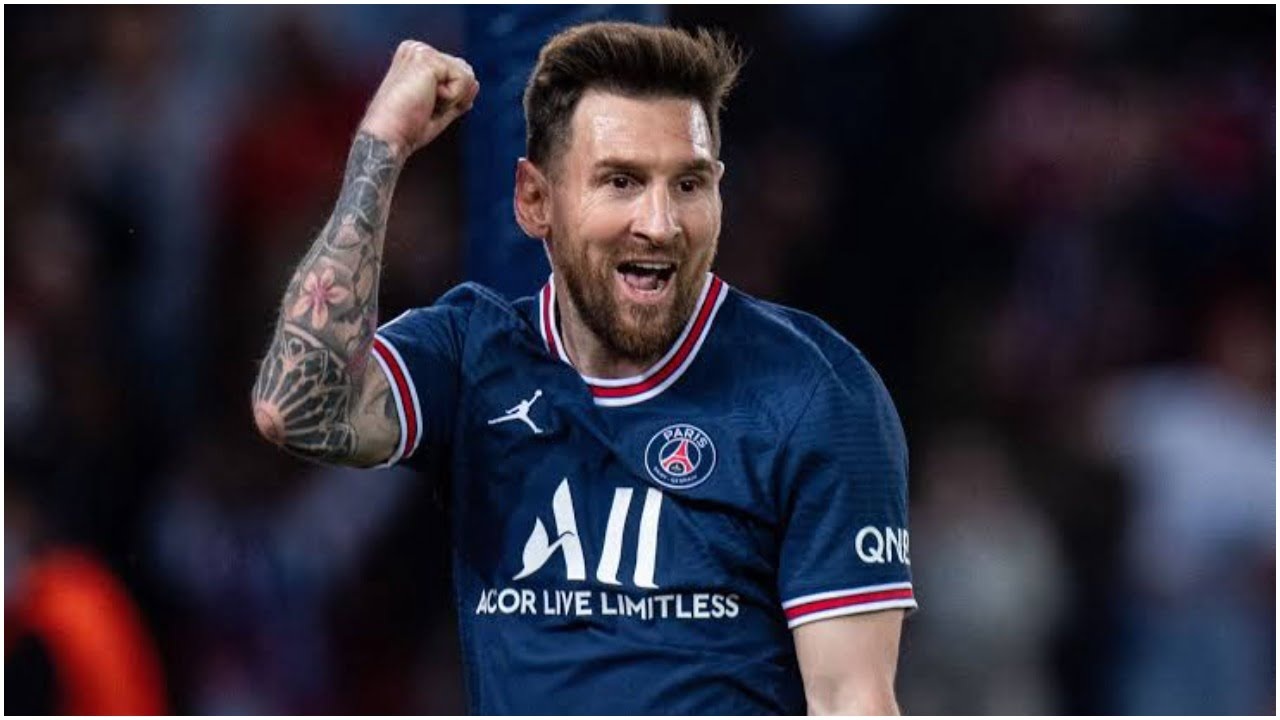 Messi's departure is inevitable
From king to sinner, Messi may experience too many emotions. His decision to leave PSG did not come as a surprise to many. Because, if you continue to stay, El Pulga will hardly improve the situation. Those legs will continue to be imprisoned.
For people who have gone through most of the success, maintaining the joy of playing football is important (no matter where you play). Messi will not be released if he continues to play with booing. Not only that, the old people of PSG (typically Jerome Rothen) also constantly attacked El Pulga.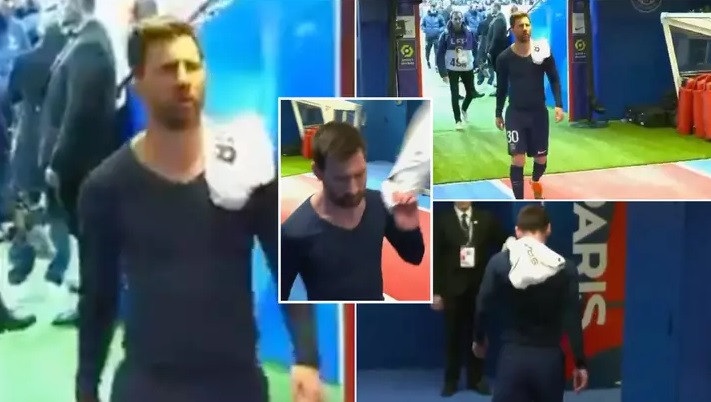 "Messi is always missing in big matches", "It's a failed PSG deal", "Every day off, he goes back to Barcelona", it is not difficult to make statistics of "negative" comments like So from Jerome Rothen towards Messi in the last 6 months.
To be fair, Messi didn't play badly during his two years at PSG. In his first season, he contributed 11 goals, 14 assists. This season, the superstar number 30 has scored 21 goals and has 20 assists. However, those numbers only look good on paper. The Parisians don't need it.
As Transfermarkt's France regional director Ronan Caroff commented: "PSG fans don't need Messi's good stats. All they need is the Champions League. Because of that, people remember defeats. of Messi rather than what he contributes to the club."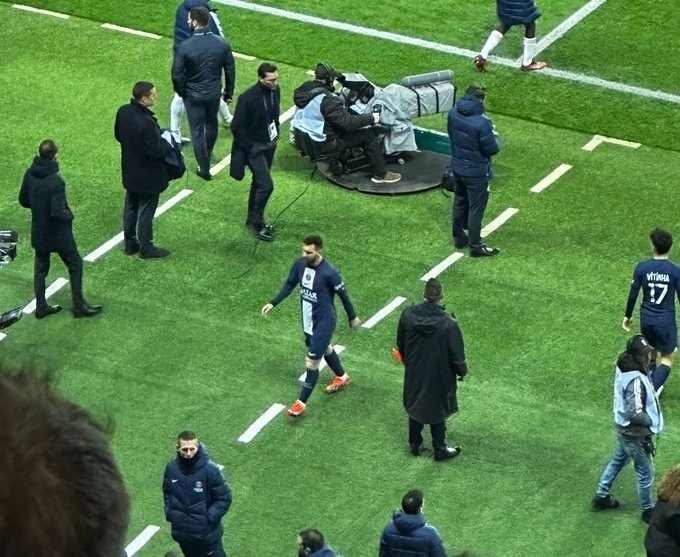 Perhaps, PSG also need to make a new revolution, with more colors after two years of "bet" on Messi's feet. That's why the two sides soon reached an agreement to part ways after the contract expires in June 2023.
That said, this breakup is inevitable. Messi and PSG both need to be freed to look forward to future joys.