In the farewell message to Paris Saint-Germain, Lionel Messi left hidden words, parallel with the gratitude to the team he has attached to for the past two years.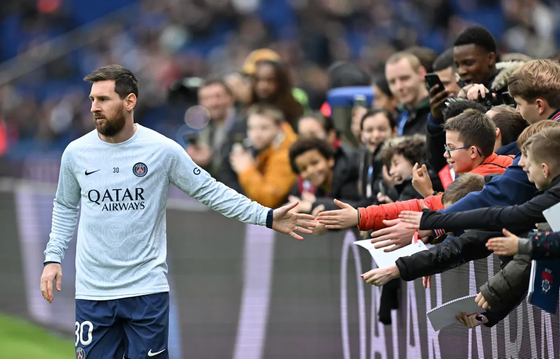 "Hello goodbye. Thank you to this team, this city, the wonderful fans. I wish the entire Paris Saint-Germain family the best of luck in the future." – Farewell message from Messi to PSG.
It sounds normal at first, but reading carefully, it is easy to suspect that Messi is not "wholehearted" in the farewell message to Les Parisiens. Especially after the last stage, he was constantly attacked by Ultras PSG. RMC Sport's Stephane Guy commented: "It's like an irony from Messi, how unlucky this team has been before winning the Champions League all these years!"
Negative emotions (if any) from Leo are completely understandable after what the Ultras aimed at him. Having had no sympathy before, the last less successful season was just an excuse for the French extremists to "vent their anger" on Messi.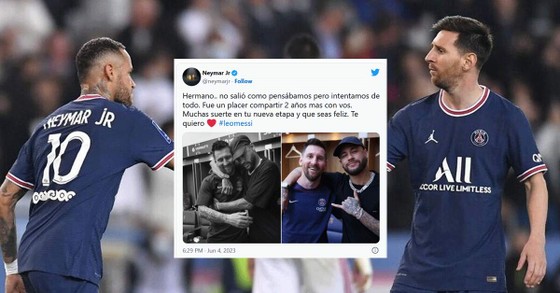 Different from coercion, Messi gave Neymar an emotional goodbye. He replied to a post of gratitude from his close friend: "Ney, my dear brother! It's a pleasure to be with you again. Thank you very much for the past time. Always wish you the best. the most beautiful!"
Along with Messi, Neymar is also a victim of Ultras PSG. The French press predicts that the Brazilian superstar can follow in the footsteps of his senior and leave this summer if he receives an attractive invitation, possibly from the Premier League or Saudi Arabia.