According to the Argentine press, Messi is about to make a decision about his future after parting ways with PSG, with the choice to join a team in the English Premier League.
"Messi currently has several offers from clubs in the Premier League and is considering options. He cannot return to Barcelona, because the club does not have any guarantees and the situation is very complicated." Gaston Edul newspaper of TyC Sports channel said in the comment section on Twitter on the morning of May 30 (Vietnam time), right after the news that Messi was about to make a decision about his future.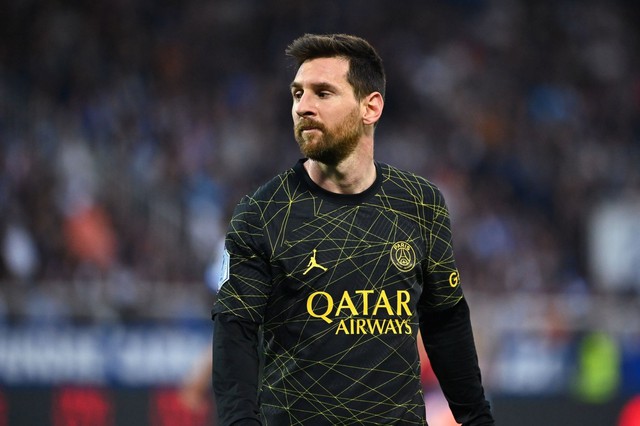 Meanwhile, journalist Hernan Claus of Diario Ole also confirmed: "The Premier League destination is a huge possibility for Messi, besides the other two options, joining Al-Hilal club in Saudi Arabia. Ut with an offer already: a salary of 350 million euros / year for a 2-year contract. And to Inter Miami club in the MLS, USA."
However, the options to Al-Hilal and Inter Miami were also ruled out by 2 journalists Gaston Edul and Hernan Claus. Both Gaston Edul and Hernan Claus have been very close to Messi for many years and from the campaign to win the 2022 World Cup in Qatar, said that the Argentine superstar only wants to stay and compete in Europe for at least 2 seasons. another tournament to keep the top form playing at Copa America 2024.
"This decision has been determined by Messi. Therefore, it is not possible to go to Saudi Arabia or the United States for the time being. Messi's priority is to continue to play at a club in the top 5 leagues. The Premier League is an ideal destination and has been considered by Messi, after the renewal with PSG failed and returning to the Barcelona club was too adventurous, "said Gaston Edul.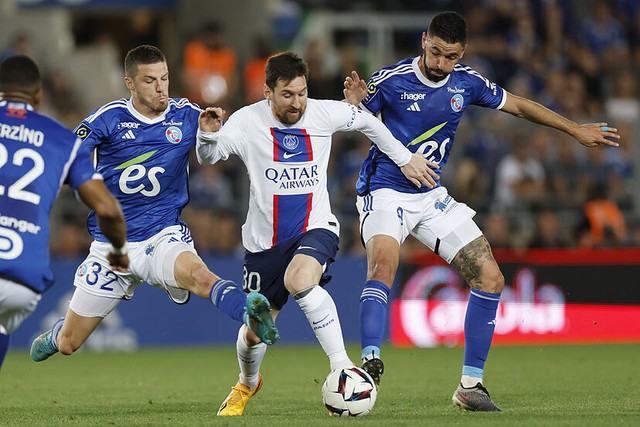 Gaston Edul also explained why Messi can't wait for FC Barcelona: "Like I said, this is very adventurous and Messi doesn't want to make the same mistake as two years ago (summer 2021 has to go). ".
"Barcelona at the moment does not have a guarantee even though coach Xavi has spoken. They need to sell players, balance the salary fund, wait for the approval of La Liga and also have to register other players, then New to Messi These things Barcelona will have to work on every week and can last until the end of the transfer window So everything will not depend on Messi but on Barcelona. guarantee anything, that is also the reason why Barcelona have not been able to make an official offer until now," Gaston Edul said.
Meanwhile, Messi's Premier League destination is currently a mystery. Neither Gaston Edul nor Hernan Claus have revealed which club they are, saying in general that "there have been a few specific offers". Many speculations, Man City club with coach Pep Guardiola, who is very close to Messi, could be the destination to play in the new season of the Argentine player.