The representative and also the father of the Argentine superstar revealed that the destination Messi wanted was the old club Barca.
"Messi wants to return to Barca, I also want this. We are quite confident, Barca is obviously an option. You will know soon," Messi's father, Jorge, told Sports.
The meeting between Messi and Barca is said to be very positive. BTC La Liga also agreed to a financial plan for Barca to bring Messi back to the Camp Nou without violating the financial fair play law.
Messi has determined to leave PSG after this season ends. Many sources believe that Messi will nod to the highest offer of 400 million euros/season in the history of Al Hilal club in Saudi Arabia. However, the information from Barca is changing the future of El Pulga. Currently, Cristiano Ronaldo enjoys the highest income in history, at 200 million euros per season at Al Nassr.
Messi has just officially played the last match for PSG in a 2-3 defeat against Clermont on June 4. When Messi's name appeared on the large electronic board, boos once again filled the stands at the Parc des Princes.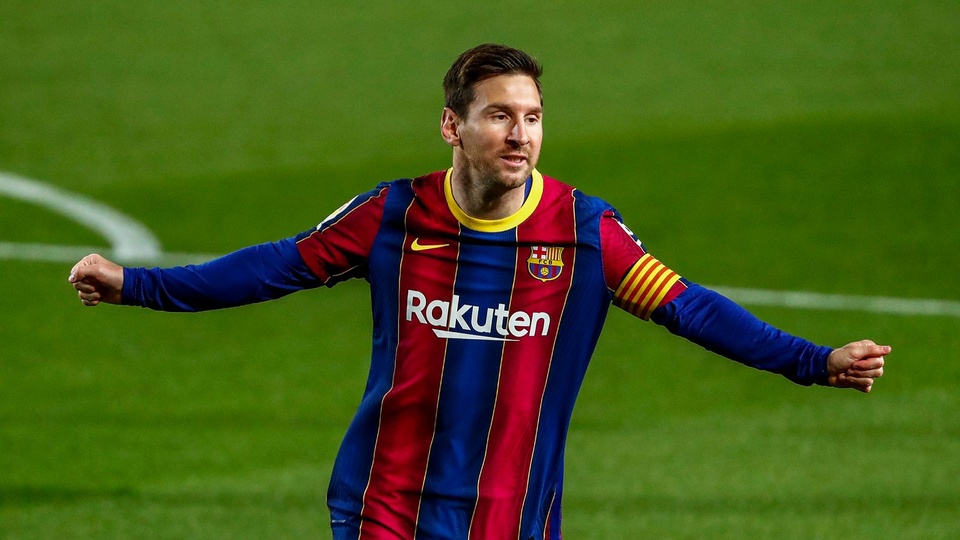 Messi ended 2 seasons with PSG with 75 matches, 32 goals, 35 assists, along with 2 Ligue 1 championships, 1 French Super Cup. Messi leaves Barca in the summer of 2021 on a free transfer. However, many sources said that the seemingly broken relationship between Messi and President Joan Laporta has been connected.
Barca has also confirmed more than once that they want Messi to return next season. Barca head coach, Xavi, is also excited to reunite with his former team-mate.