After winning Ligue 1 with PSG, Messi was "missing" again, but fans soon grasped the 35-year-old superstar's whereabouts and destination.
At the weekend, Messi played a hero when he scored the goal in PSG's 1-1 draw against Strasbourg, thereby helping this team get enough points to win the Ligue 1 title one round early.
This season, Messi is PSG's top important player next to Mbappe. After 40 appearances in all competitions, M10 has contributed 21 goals and 20 assists. Prominent among them are 16 clear passes in Ligue 1, topping the tournament.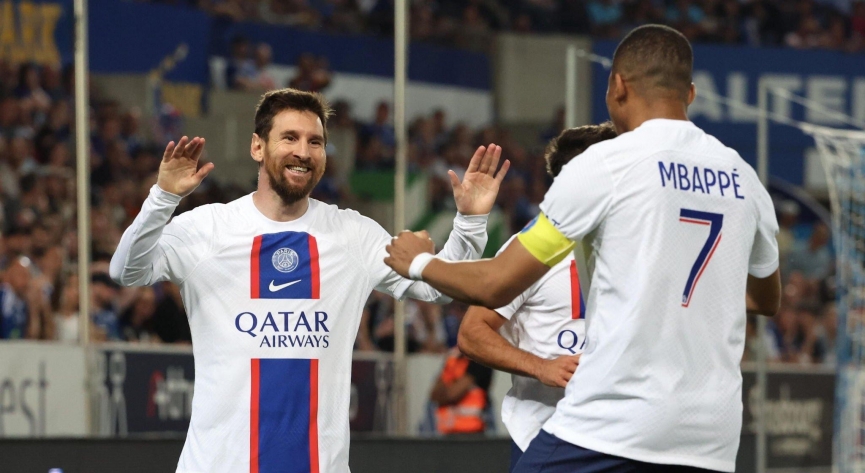 The achievement helped him enter the typical Ligue 1 team of the season 2022/23 in the position of right-sided striker. But instead of representing PSG with his junior Mbappe at the recent award ceremony of the French Professional Footballers Association (UNFP), Messi was once again "missing".
However, the fans soon grasped the whereabouts and destination of the 35-year-old superstar. Specifically, Messi was discovered to have gone to Barcelona to see the performance of the British group Coldplay, instead of attending the awards ceremony in France as a PSG player.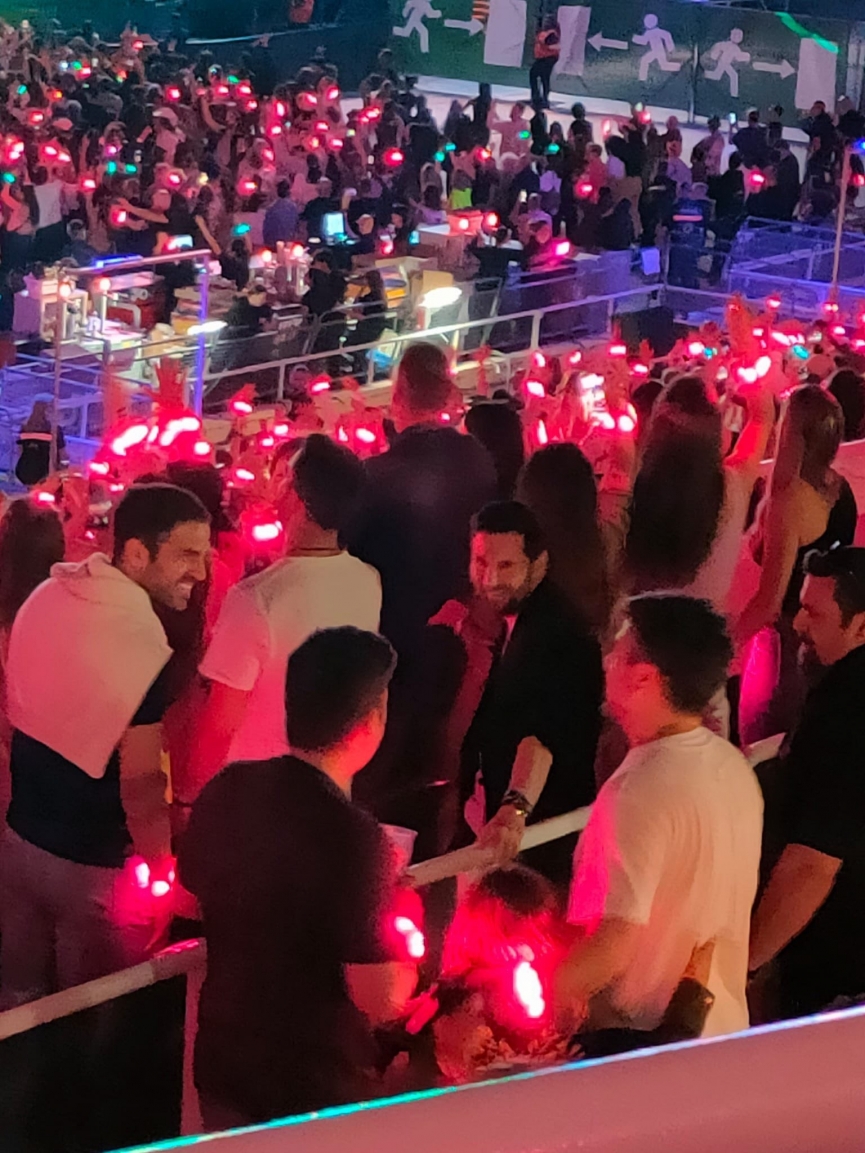 Messi's appearance immediately excited many fans, especially Barca's supporters when they constantly chanted his name. According to the Spanish press, El Pulga is likely to return to Camp Nou on a free form this summer.
AS revealed, with Sergio Busquets and Jordi Alba leaving after this season, Leo Messi will be Barca's captain if he returns. The Catalan club is also expected to let M10 become the highest-paid player in the team, slightly more than Lewandowski (20 million euros/season before tax). And of course, it is indispensable to give the familiar number 10 shirt to the Argentine legend.