Lionel Messi is expected to turn down Barca this summer when the Spanish team cannot make a firm offer.
Messi wants his future settled as soon as possible as he has already decided to leave PSG in the summer. According to Relevo, Messi wants Barca to determine a plan to recruit him in the next week. Meanwhile, reporter Guillem Balague confirmed Messi will refuse to return to Camp Nou.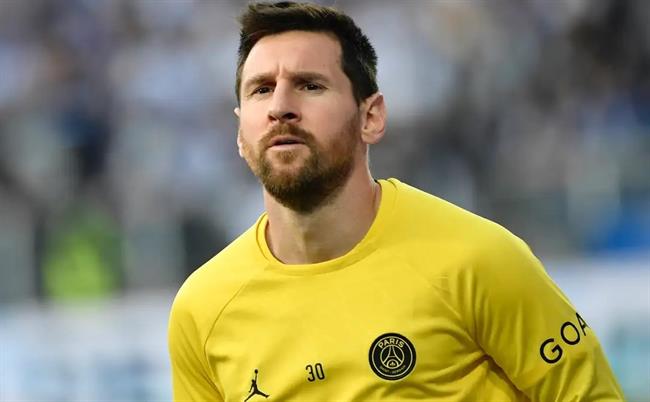 The Argentinian has yet to receive an offer from Barca, despite promises from his former club. And Balague insists Messi's side informed Barca that they couldn't wait any longer.
In any case, Messi will leave PSG when his contract expires this summer. Two years ago, Messi joined PSG on a free transfer because Barca could not give him a new contract because of financial conditions.
Barca would love to bring back Messi. But Barca's financial situation is still unstable and that makes it difficult for them to complete a transfer with Messi. Because of this, the hope of a fairy reunion between Messi and Barca is unlikely to come true.
With the transfer to Barca collapsed, Messi still has many other options. Inter Miami has been interested in the Argentinian player for some time. In addition, Al-Hilal in Saudi Arabia also sent a huge offer to Messi to convince this player to play in the Gulf.