Center-back Raphael Varane is confident with MU against Man City, the FA Cup final at 9pm on June 3, with a plan to prevent Haaland and Kevin de Bruyne.
The red half of Man City is determined to prevent Man City from winning the treble, which they did in 1999. Therefore, the FA Cup final tomorrow night is even more awaited.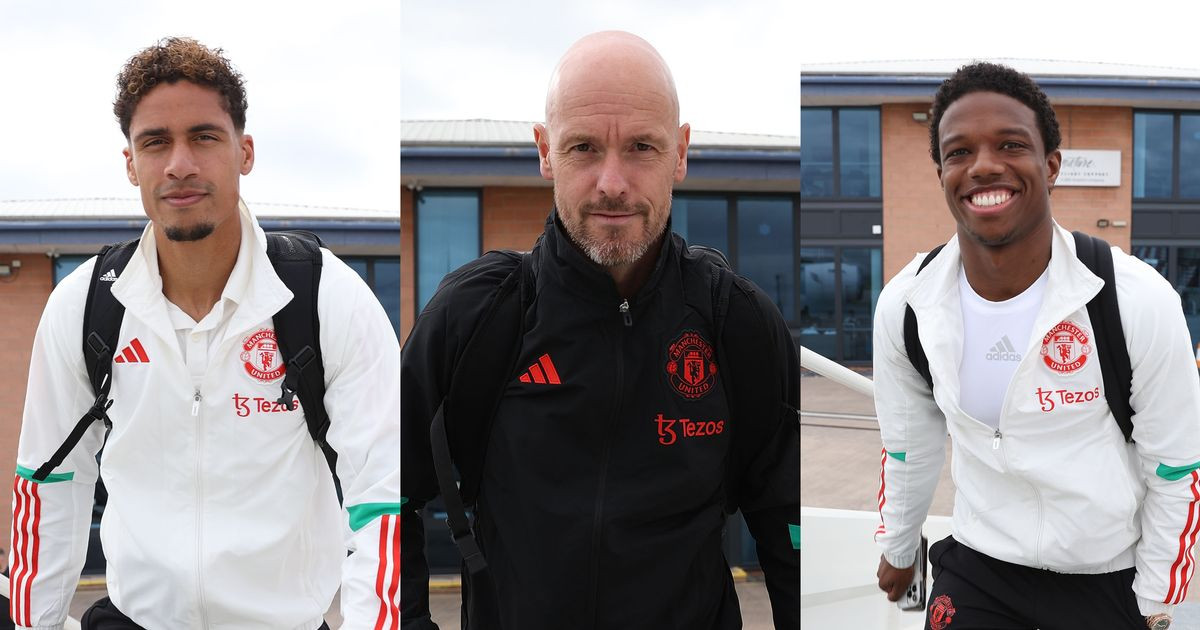 The winner will all have the second trophy of the season, when MU has won the League Cup, while the Green Man won the impressive Premier League.
Pep Guardiola has only once reached the FA Cup final since taking charge of Man City in 2016 and winning. He hopes that will happen again tomorrow, thanks to the squad that is considered the strongest in Europe at the moment.
Preventing the power of Man City will be a big challenge for MU, but Raphael Varane, who will be the main 'cling' with Erling Haaland, is not afraid.
The former Real Madrid midfielder revealed how he and his teammates prepared to stop the damage of the Haaland Bomber King (52 goals in 51 games for Man City) and De Bruyne's King of Builders:
"We know Haaland is very good but Man City is dangerous in every position. They are very comprehensive.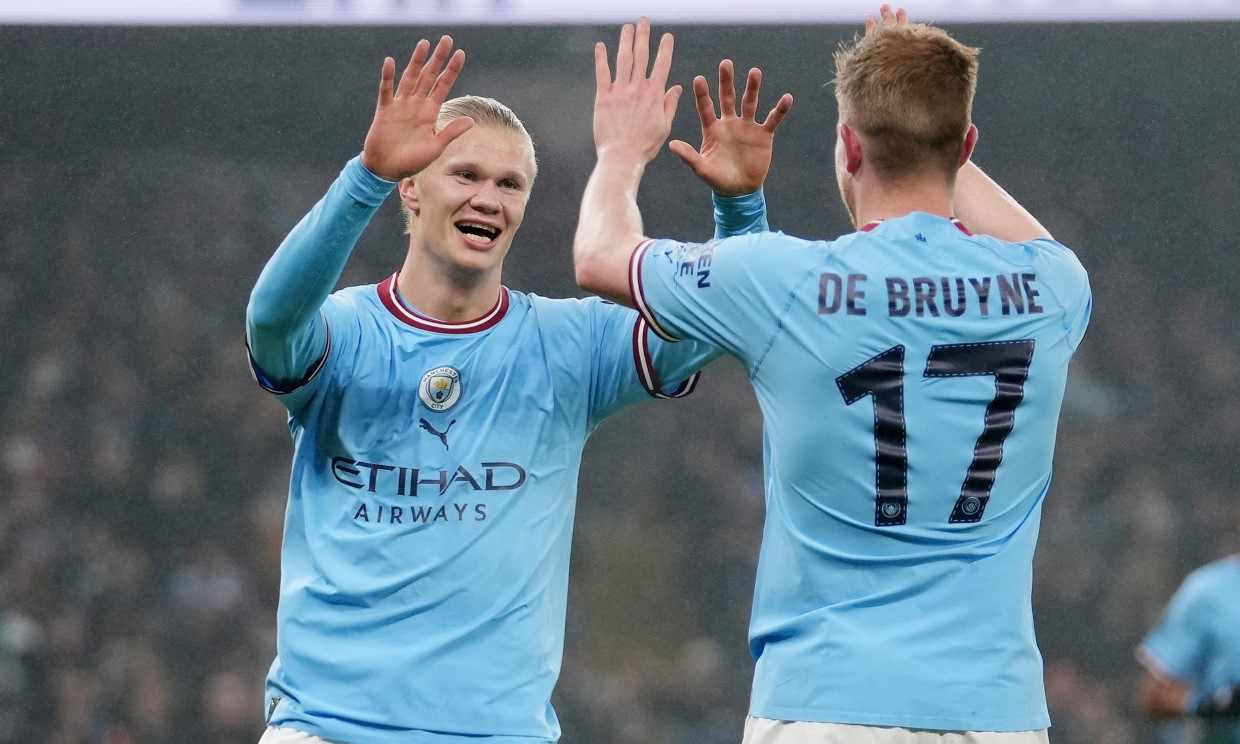 Haaland has a very good relationship with Kevin de Bruyne, so MU needs to pay close attention. That kind of pass is very difficult to defend. Therefore, we need to find a way to cut the connection between them.
We know we can beat Man City but we need to be consistent for 90 minutes (or even more), knowing that everything can change in a split second."
MU had to spend 120 minutes when playing Brighton in the semi-final before winning thanks to a penalty shootout. Raphael Varane missed that match due to injury.
Since Lisandro Martinez is still recovering from an injury, it is expected that Varane will play with Victor Lindelof. This duo of central defenders will play an important role in MU's plan to beat Man City and win the FA Cup after 7 years.