Ronaldo announced that he would continue to stay in Saudi Arabia, playing for Al Nassr in the context that Messi and his former teammate Benzema were also announced to be about to land in the Middle Eastern country.
"I'm happy here, I want to stay here and I will be here," Ronaldo pledged his future to Al Nassr amid news that the Portuguese superstar was bored with life in Saudi Arabia and found his way back to Europe. Europe plays football.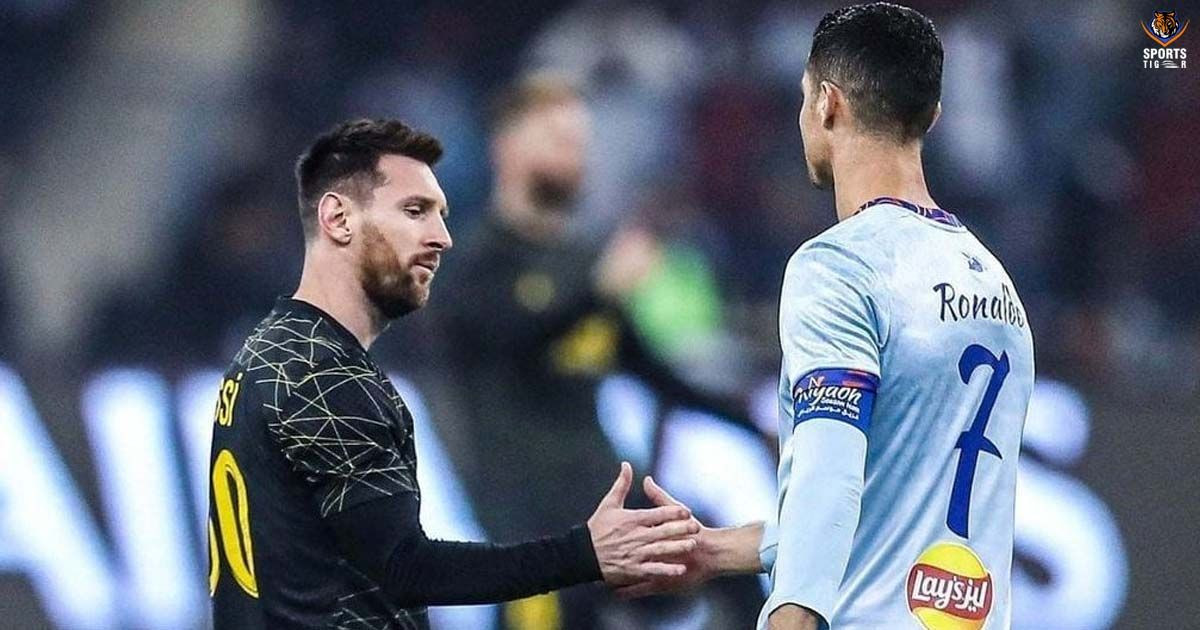 Despite contributing 14 goals in 16 matches in the Saudi Pro League, since joining in January, Ronaldo could not help Al Nassr win the title, accepting the second place when he was 5 points behind Al Ittihad.
"Honestly, I expect to win something this year but things don't always go the way we think or want. Sometimes we need passion, consistency, persistence to achieve the best.
I believe that next year Al Nassr will improve, as the team has shown in the last five or six months."
According to Ronaldo, the Saudi Pro League needs improvements, especially in terms of referees and VAR as well as infrastructure, so it can become the top 5 leagues in the world in the next 5 years.
"The tournament was very good, very competitive. Many good teams, very good Saudi players but I think they need to improve a bit more infrastructure.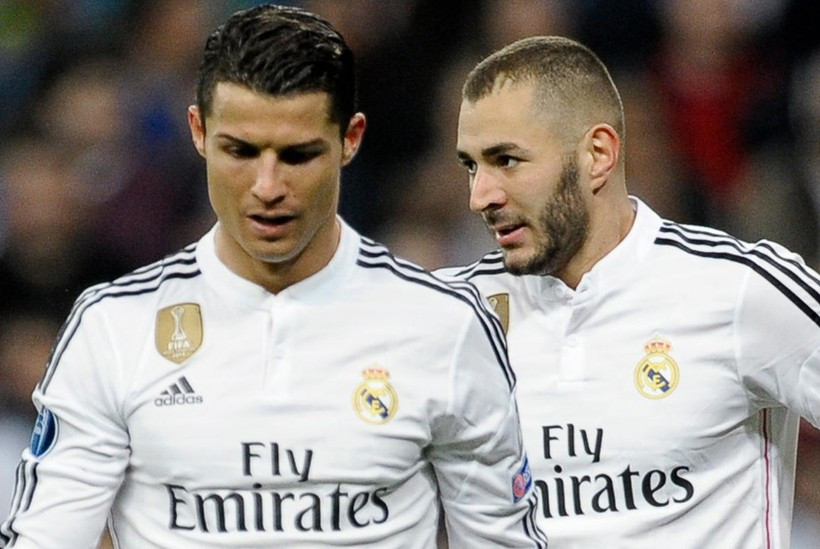 Even the referee and the VAR system should be a bit faster. If you are determined to do, make reforms, I think in the next five years the Saudi Pro League can become one of the top five leagues in the world."
Ronaldo expressed the prospect of Messi and Benzema also coming to Saudi Arabia to play football, in which the Argentine striker is expected to land at Al Hilal, and his former teammate joins Al Ittihad:
"If they come it will be very welcome here, it will add value to the Saudi Pro League."
Benzema was told before deciding to leave Real Madrid to go to Saudi Arabia, he called to talk to Ronaldo to ask about the situation as well as life and football tournament here.