Cristiano Ronaldo expressed special feelings when he returned to focus with Portugal to prepare for EURO 2024 qualifying, where he is about to set another world record.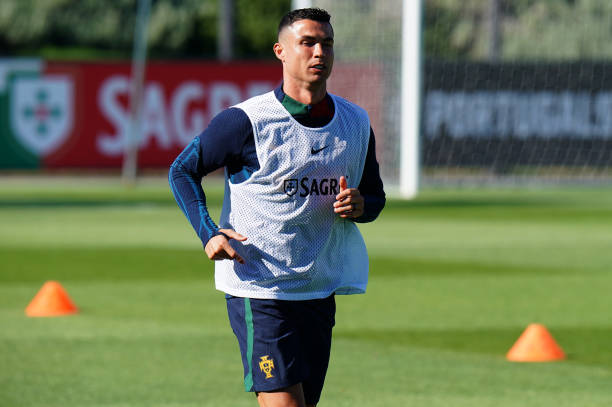 On June 13, European time, Cristiano Ronaldo started training with the Portuguese national team to prepare for the upcoming EURO 2024 qualifying matches . Here, Al Nassr's superstar shared his feelings when he returned to the army with the European Selecao.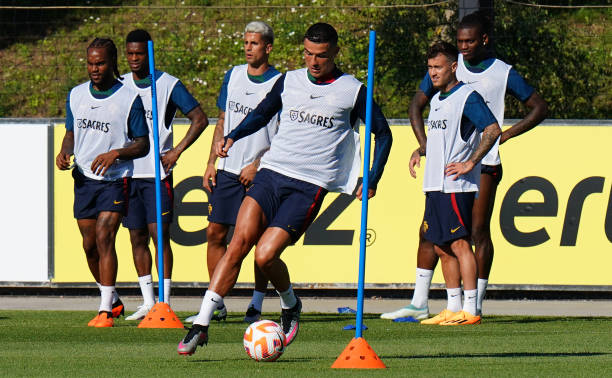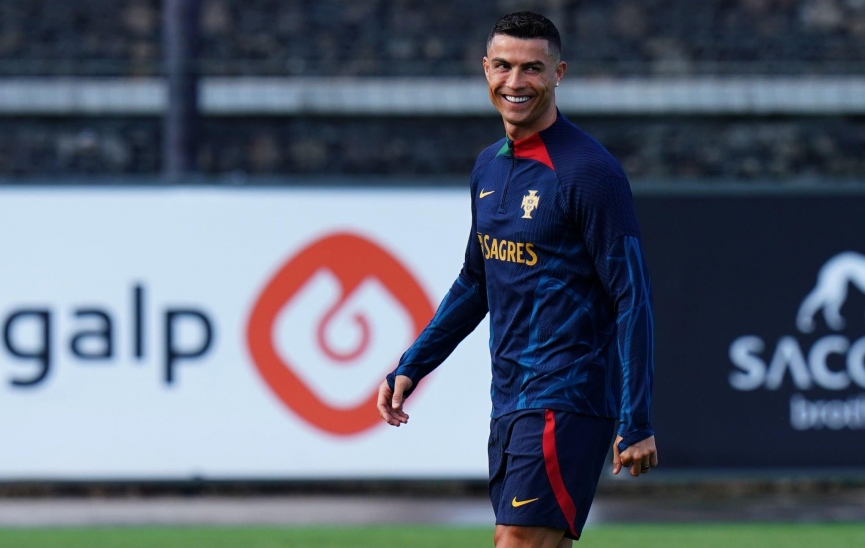 Also in this EURO 2024 qualifying round, Cristiano Ronaldo can set a new world record. Specifically, the Portuguese superstar is only 2 matches away from reaching the milestone of 200 caps for the national team.
Then CR7 will be the first footballer to achieve that in Portugal as well as globally.
And he will have the opportunity to own that record when Portugal will play two matches against Bosnia & Herzegovina and Iceland on June 18 and 21.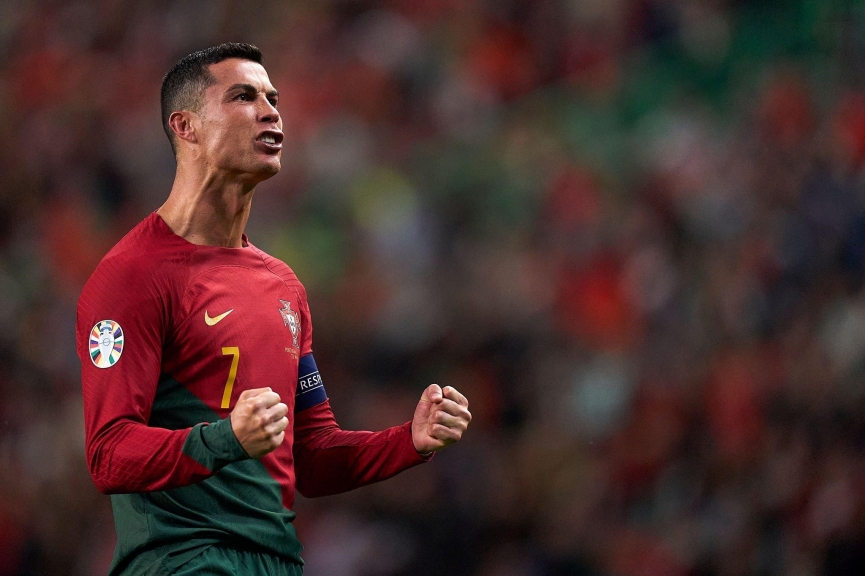 With the absolute trust of the new coach Roberto Martinez , the possibility of Ronaldo starting from the beginning is almost certain. Because CR7 is still a legend of the Portuguese team as well as the team's most senior player.
Ronaldo debuted for Portugal in August 2003 and played 198 matches, scoring 122 goals – the most in the world today. After 19 years with the European Selecao, CR7 led the team to two titles, EURO 2016 and UEFA Nations League in 2019 both as captain.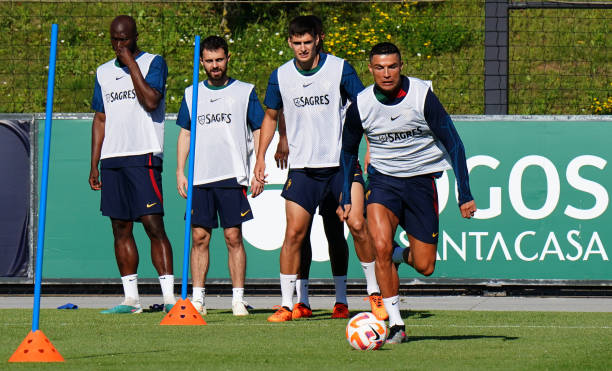 At 38 years old, Ronaldo can still contribute his skills and experience to the team both in the dressing room and on the pitch. CR7's ambition is to compete with Portugal for the championship at EURO 2024 or beyond, the 2026 World Cup.