Ronaldo and Georgina have a contract stating that if Ronaldo betrays his girlfriend, she will receive huge compensation.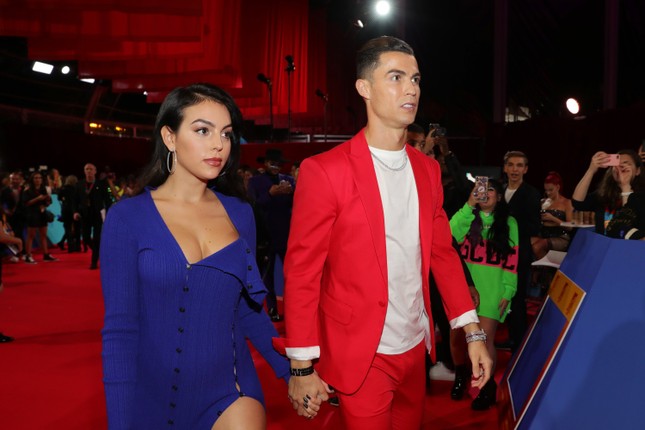 The Portuguese press said that this is how they maintained their happiness and commitment during the past time even though they did not register their marriage. The agreement was signed in 2017, when Georgina was pregnant with their first child. It states that if Ronaldo cheats on Georgina with another woman, his house in La Finca (Madrid, Spain) will automatically be transferred to Georgina's name.
This mansion is up to 800 square meters. It cost 5 million euros back in 2018 and now, certainly its price has increased significantly. This is considered one of the most beautiful houses in the area.
In addition to her mansion in Finca, Georgina will also receive a monthly allowance of about 100,000 euros for the rest of her life. Although this number is not much compared to the millions of euros Ronaldo earns every week at Al Nassr , it is also a certain guarantee for the relationship of the two.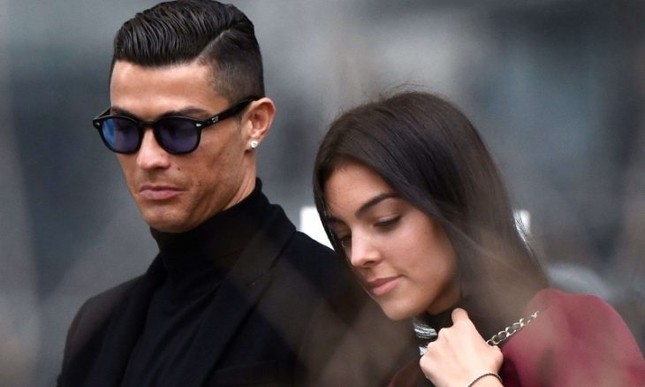 That assurance is shown by the fact that the two have ignored the problems in the past time, when Ronaldo was not happy about Georgina "showing her back" in two documentaries about herself on the platform. Netflix movies online. Georgina has published secret stories that are not popular with Ronaldo.
The 38-year-old superstar also disagrees because Georgina herself goes to the most expensive shopping centers in Jeddah. But recently, the two appeared hand-in-hand at an event, partly smashing the rift rumors.
It is known that some conditions in the agreement between the two were modified after Georgina gave birth to Ronaldo's second daughter in 2022, because they did not want to affect the children much in the event that the contract had to be activated. this marriage.