Haaland won a spectacular treble with Man City, is the Premier League's top scorer, but it is still predicted that it will be difficult to beat Messi in the 2023 Golden Ball race. Why?
The Norwegian striker had a great first campaign at the Etihad, and Pep Guardiola's men made history with a hat-trick of titles: Premier League, FA Cup and Champions League.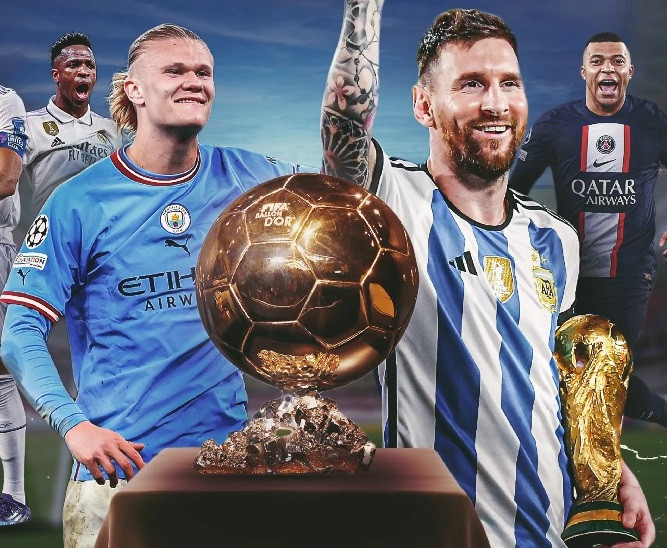 Haaland himself is the Premier League's top scorer with 32 goals, voted by the organizers as the best player of the season.
The 22-year-old goalscorer is also the highest scorer in the 2022/23 Champions League playground with 12 goals. In total, Haaland has 52 goals for Man City in all competitions this season.
However, Haaland still failed to convince the fans that he was worthy of the 2023 Golden Ball, because of his silence in big matches. Instead, Messi is still more popular.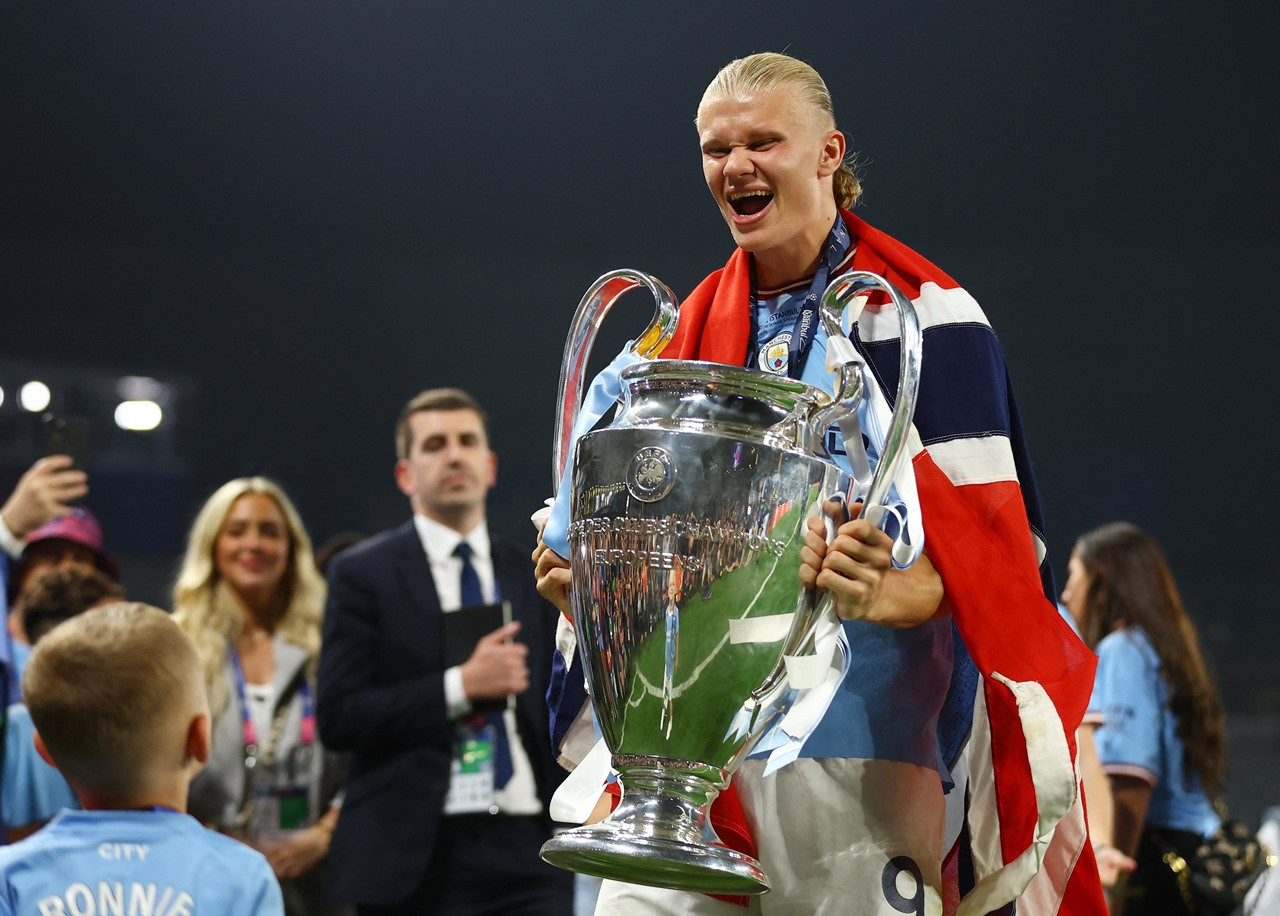 Listen to the 12th players review, with the first opinion: "The good news for Messi FC is that there is no way the 2023 Golden Ball could be awarded to Haaland.
There were no goals in the semi-finals or final and very little participation in those matches either. That is not worthy to receive the Golden Ball."
The second said: "Haaland won the treble but he didn't play well in his biggest game, while Messi showed master class in the biggest match ever (World finals). Cup 2022). Obviously Messi deserves the Ballon d'Or more."
"I'm sorry but Haaland can't deserve to win the Golden Ball 2023," added another fan.
And the other vote also chose Messi and believe many people do too: "We all agree that Messi won the Ballon d'Or, right? Haaland isn't even the best on his Man City team."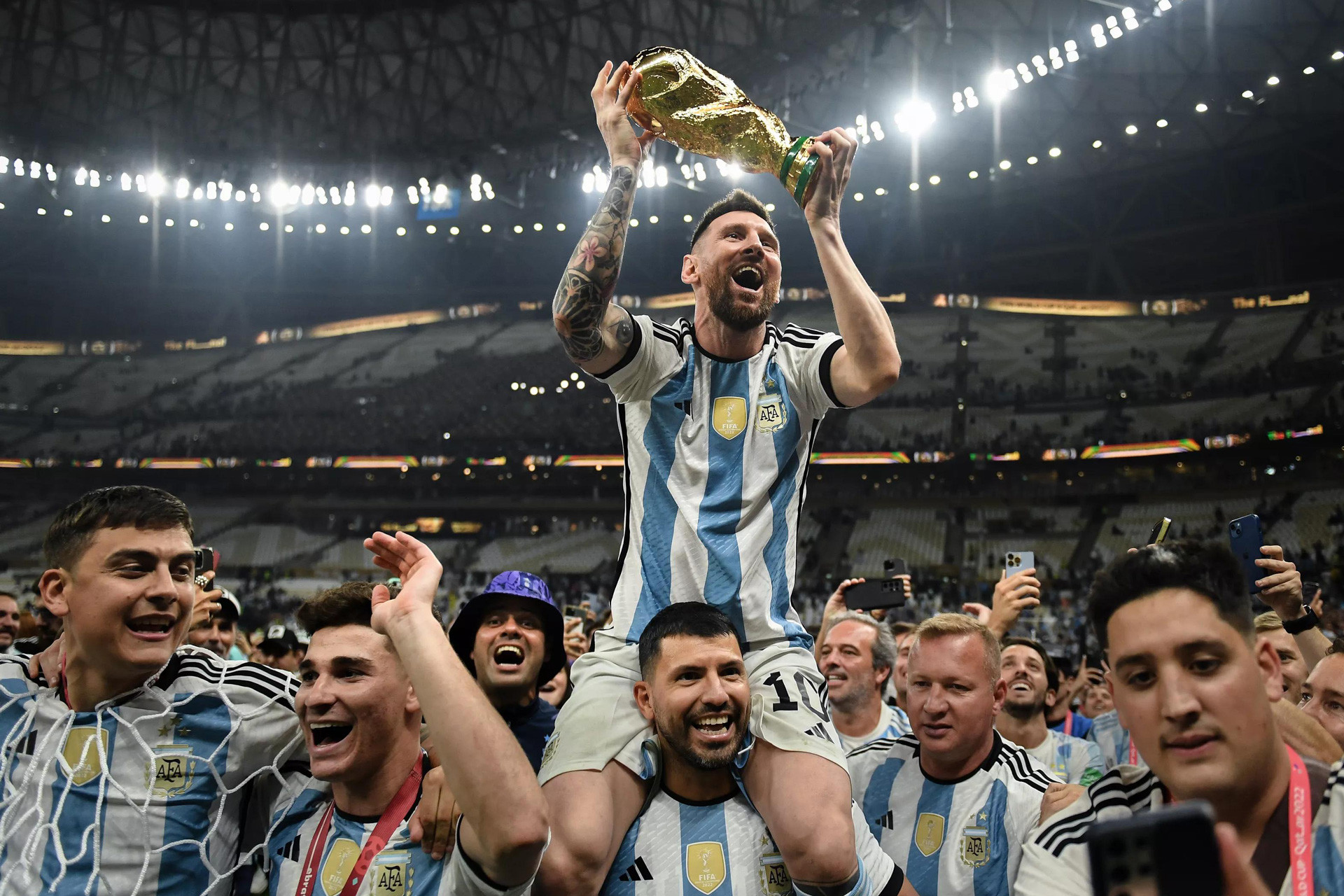 While Haaland dominated the Premier League and made history with Man City, Messi led Argentina to win the 2022 World Cup after a dramatic final against France before the trophy was determined in a penalty shootout. save.
At the tournament in Qatar, Messi shone with 7 goals, including a double in the final, receiving the Golden Ball of the tournament.
At the club level, although he did not help PSG improve in the Champions League after continuing to be eliminated in the round of 16, Messi also has 20 goals and 20 assists for the Paris team this season, in all competitions. He has just confirmed the end of his two-year relationship with the rich French team, moving to Inter Miami.