The PSG club has just posted a series of shirt promotions for the new season with images of Messi and Neymar and Mbappe, causing many doubts when 2 of these 3 stars are about to leave the team.
Messi's contract with PSG is about to expire on June 30, and Neymar has many contacts to leave the Parisian team in the summer transfer window, although the contract is still until June 2027. Only striker Mbappe committed to stay.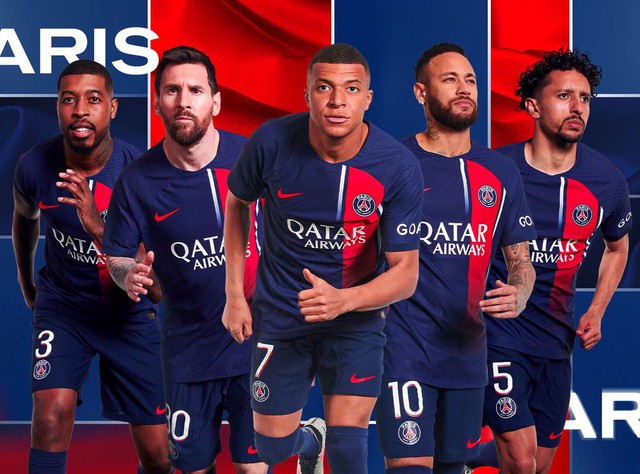 However, in the publications promoting the new season, images of Messi and Neymar appear a lot in the shops and signs of the PSG club at the Parc des Princes.
According to Marca: "This is a very unexpected move by PSG, maybe this team still takes advantage of the remaining days of Messi's contract to promote the club's image. Messi has not signed a contract extension with PSG yet. when negotiations broke down, he was being linked back to Barcelona, or going to Saudi Arabia or the United States to play and even in the English Premier League, while, with Neymar, the star was The leadership of the Paris club is looking for ways to transfer or lend it in the near future."
Meanwhile, journalist Dani Gil of Mundo Deportivo newspaper said: "Messi is a key figure in PSG's new pre-season campaign. This team is still making the most of the remaining days of PSG's contract in the immediate future. Messi to carry out the campaign. However, after the deadline of June 30, it is not clear what their plan will be."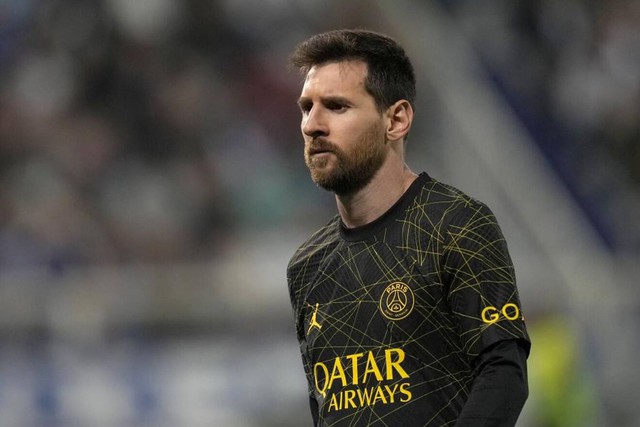 PSG is about to play the final match of the season against Clermont at Parc des Princes on the morning of June 4, on the day of receiving the 11th Ligue 1 title in history. After this match, Messi also officially announced his future, but the possibility of him staying at PSG to continue the 2023-2024 season is very low.