In a documentary called 'Haaland: The Big Decision', the Man City striker revealed a somewhat strange diet that helped him achieve the current 'stormy' scoring form.
With a goal against Southampton in the 64th minute in the match on the evening of October 8, Haaland officially reached the milestone of 20 goals for Man City in all competitions and he only needs 12 matches to do it. An extremely impressive form of the Norwegian striker, he became the fear of the defense of every team in the English Premier League.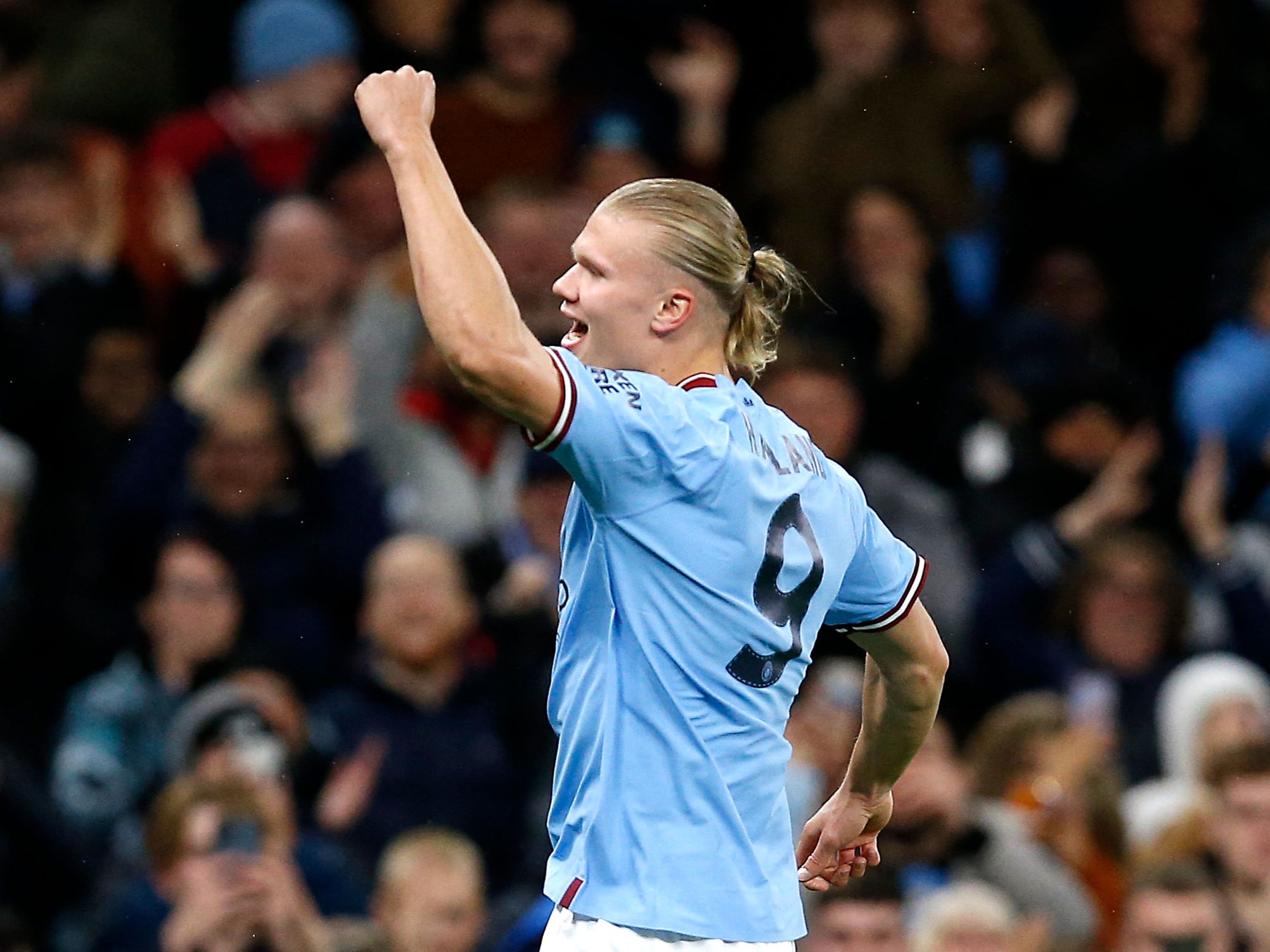 Haaland is in "destructive" form in the Premier League
REUTERS
To be able to maintain a "destructive" form as he is now, Haaland revealed that he himself must maintain a strict diet. The 22-year-old player loves to eat meat and he eats a lot in a day, the amount of food that Haaland loads into his body is up to 6,000 calories per day.
In particular, the Man City striker also revealed that he eats the hearts and livers of animals, something that most Europeans do not often do. Sharing about her somewhat "weird" diet, Haaland replied: "Other people don't usually eat this (animal liver and heart), but I care about taking care of my body.
Heart and liver are superfoods rich in B vitamins, iron, phosphorus and copper and magnesium. People often say eating too much meat is not good for health , but they still buy fast food every day."
Besides his hobby of eating meat, Haaland also revealed that he is also very strict in choosing drinks. The Man City striker only drinks water that has gone through a complex filtration system to remove impurities in the water. Even the Norwegian player owns a modern water filtration system in his own home.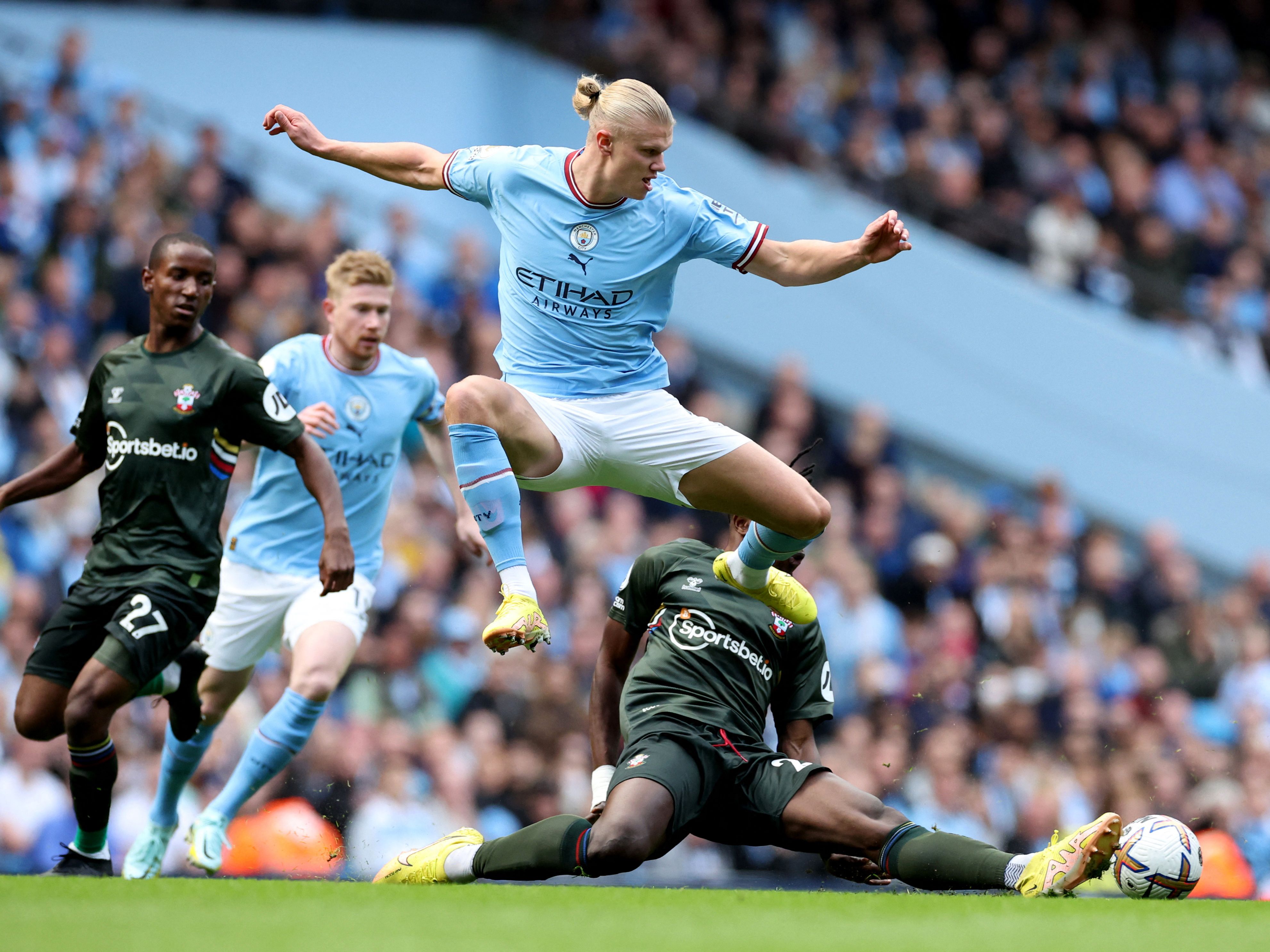 Haaland has ominous power for opposing defenders
REUTERS
Haaland's father Alfie said his son's diet was inspired by superstar Cristiano Ronaldo. He said: "He was told a story by Patrice Evra (former United player) about his lunch with Ronaldo , now Erling is trying to do the same."
In addition to a somewhat harsh diet, Haaland also maintains healthy daily living habits. He usually gets up very early, sunbathes every morning and drinks a glass of water before starting the day.
Haaland also enjoys taking ice baths to recover from each match and training session, and he also has a habit of wearing blue light filters to improve his sleep.